What started out by offering video tours of real estate has turned into an exceptional package of still cameras, lenses and remote flash units to deliver high-quality imaging for the real estate market.
We take pride in our Photoshop skills, exposure techniques and lens options to deliver the highest quality final images possible. 
Fires in fireplaces (all digital) and vertical lines that are vertical.  That's the difference you get when you trust WestView Digital to photograph your real estate listing.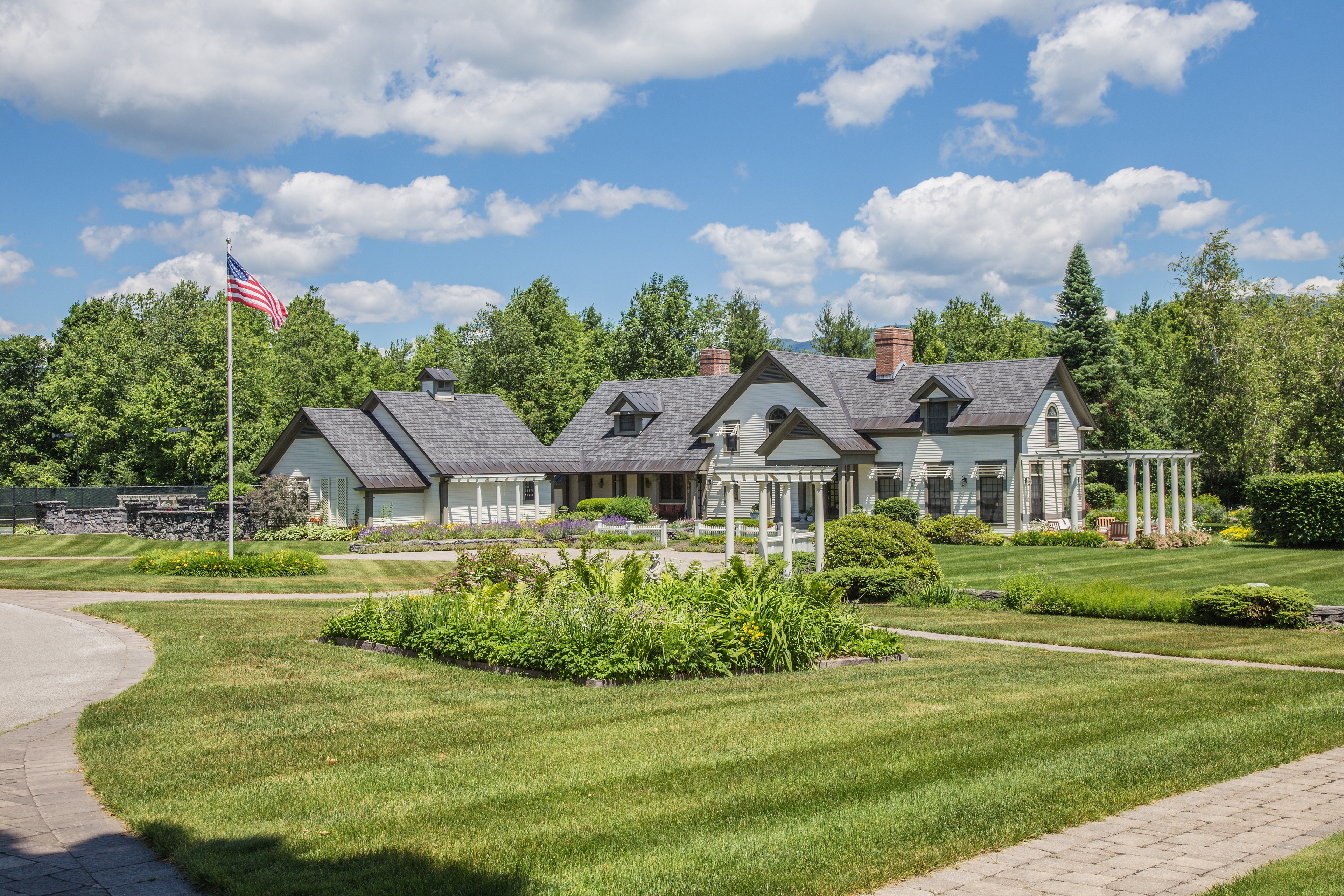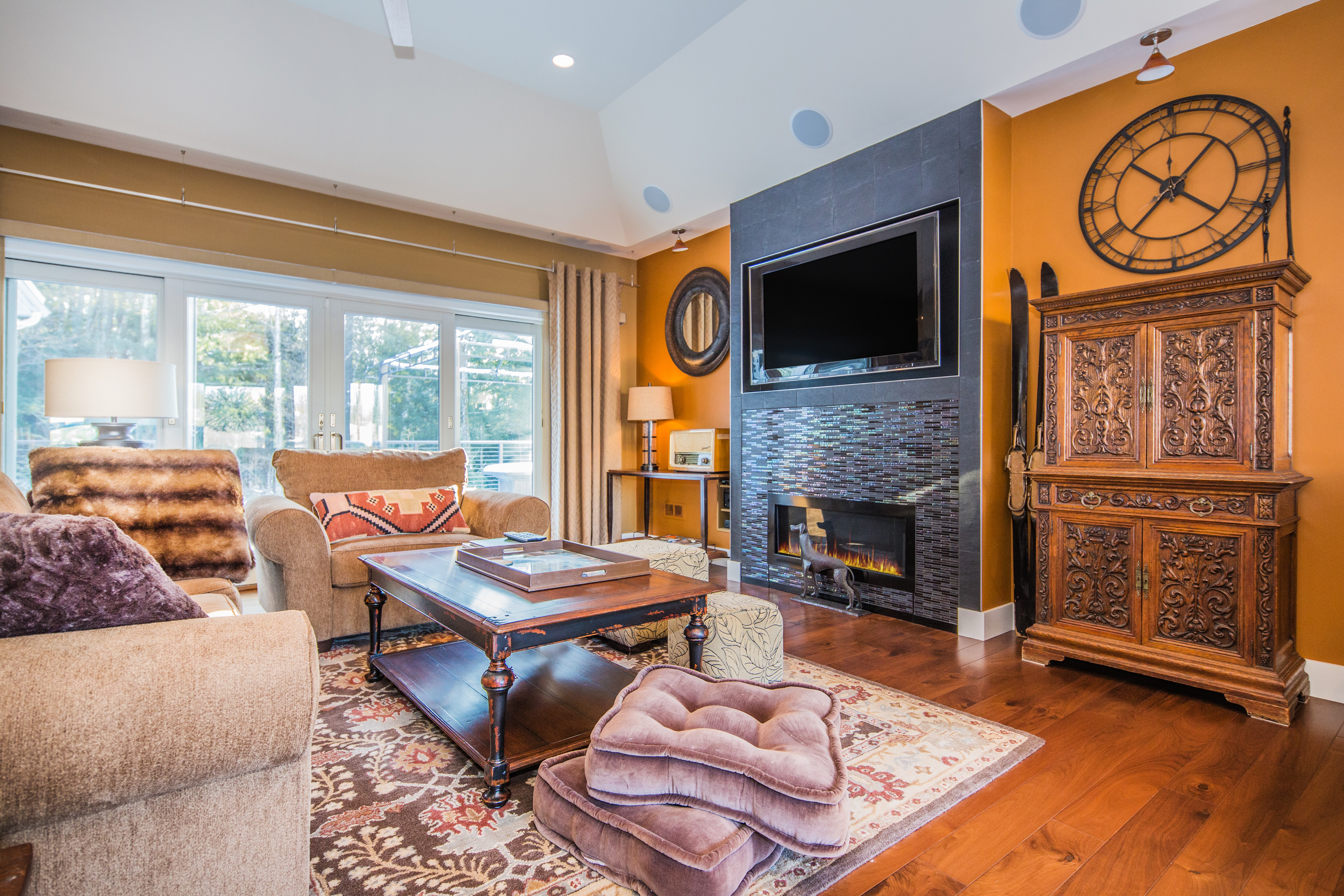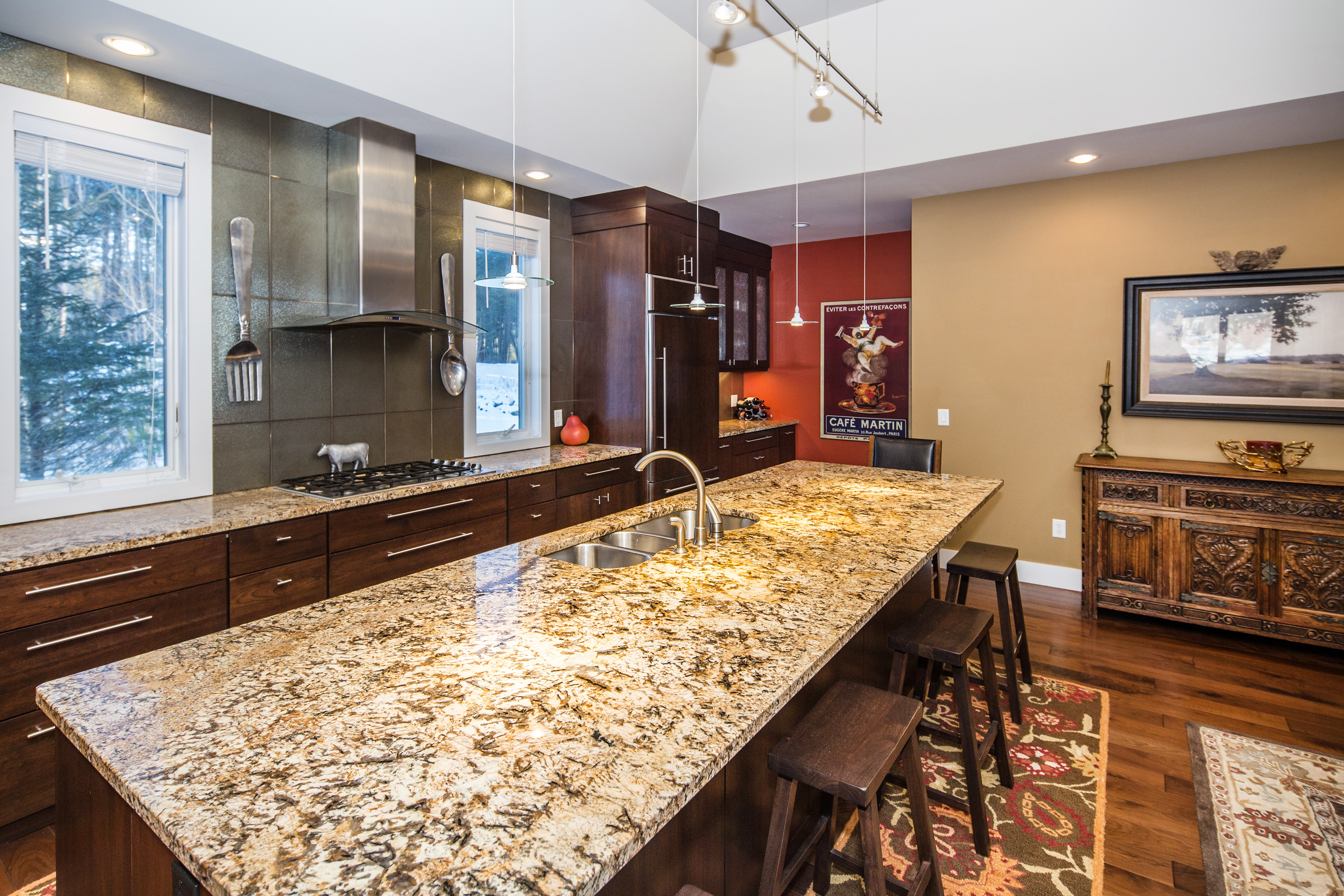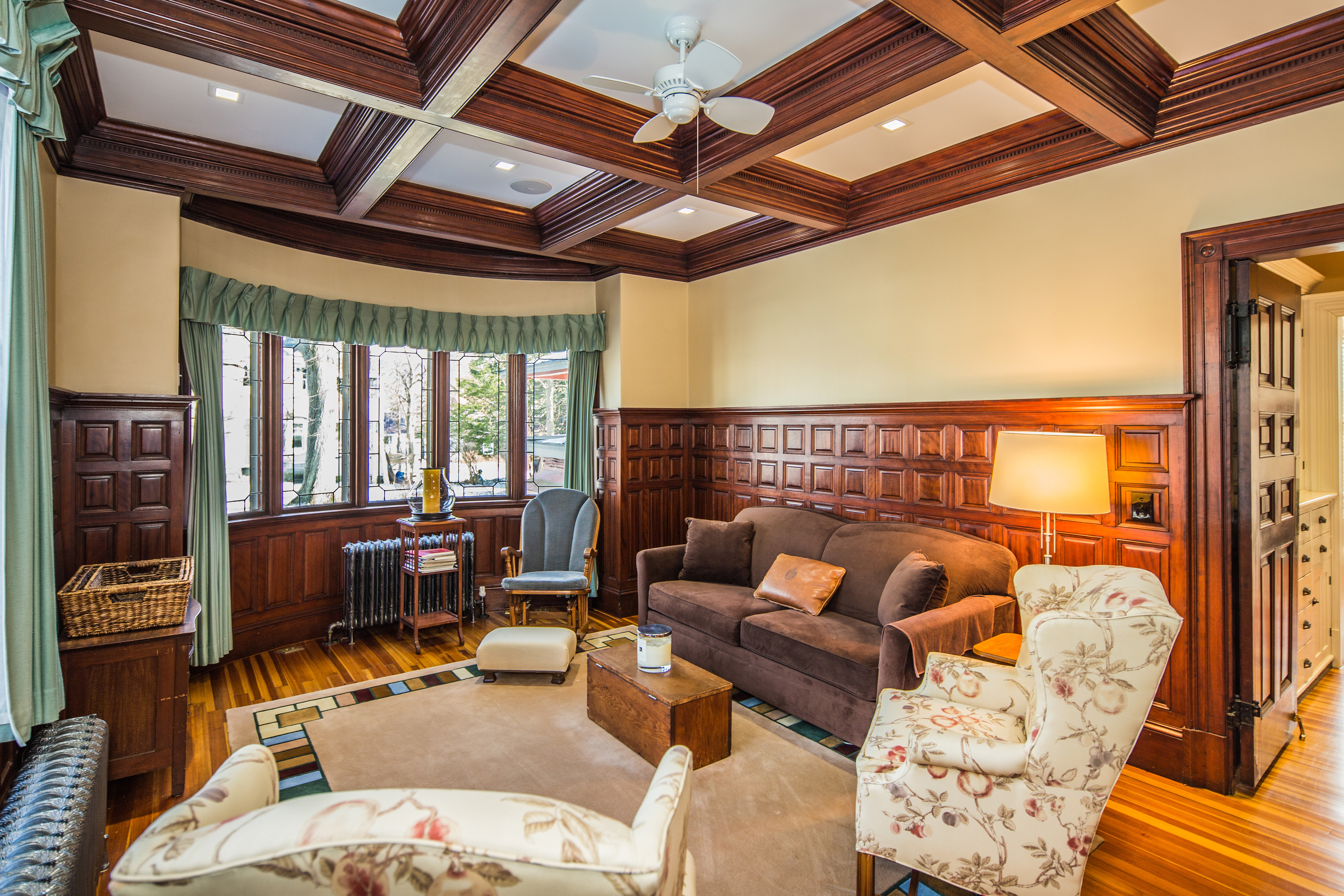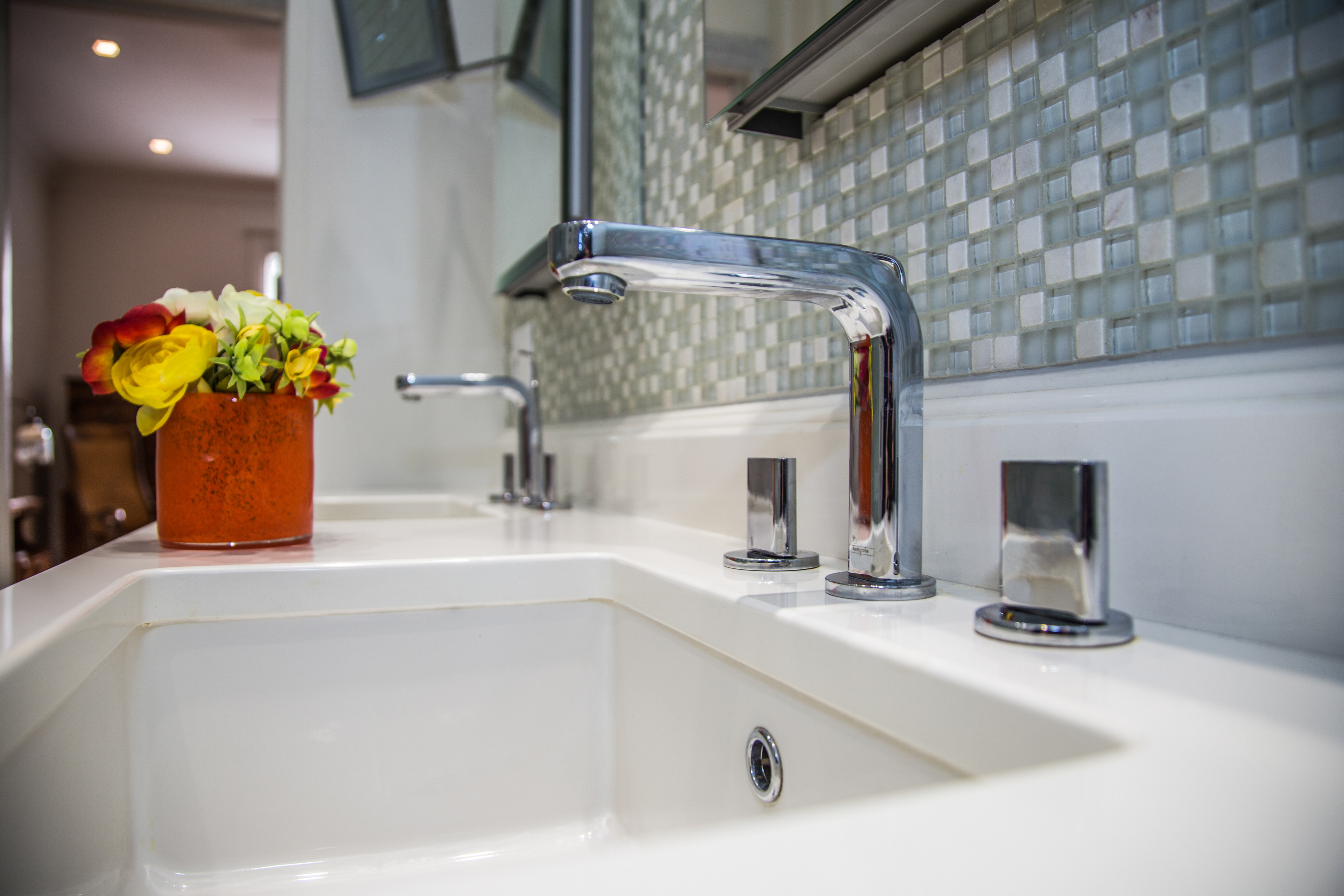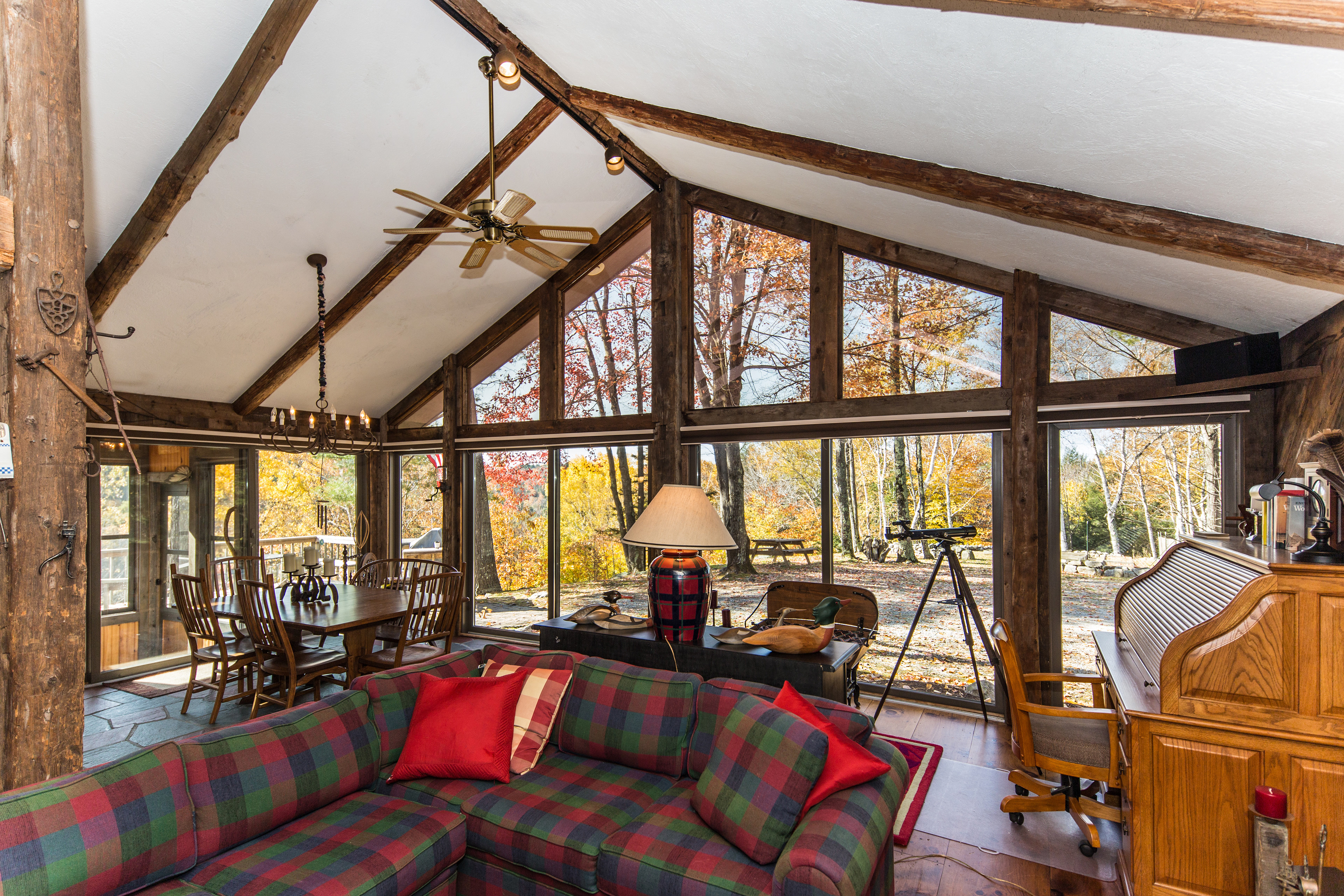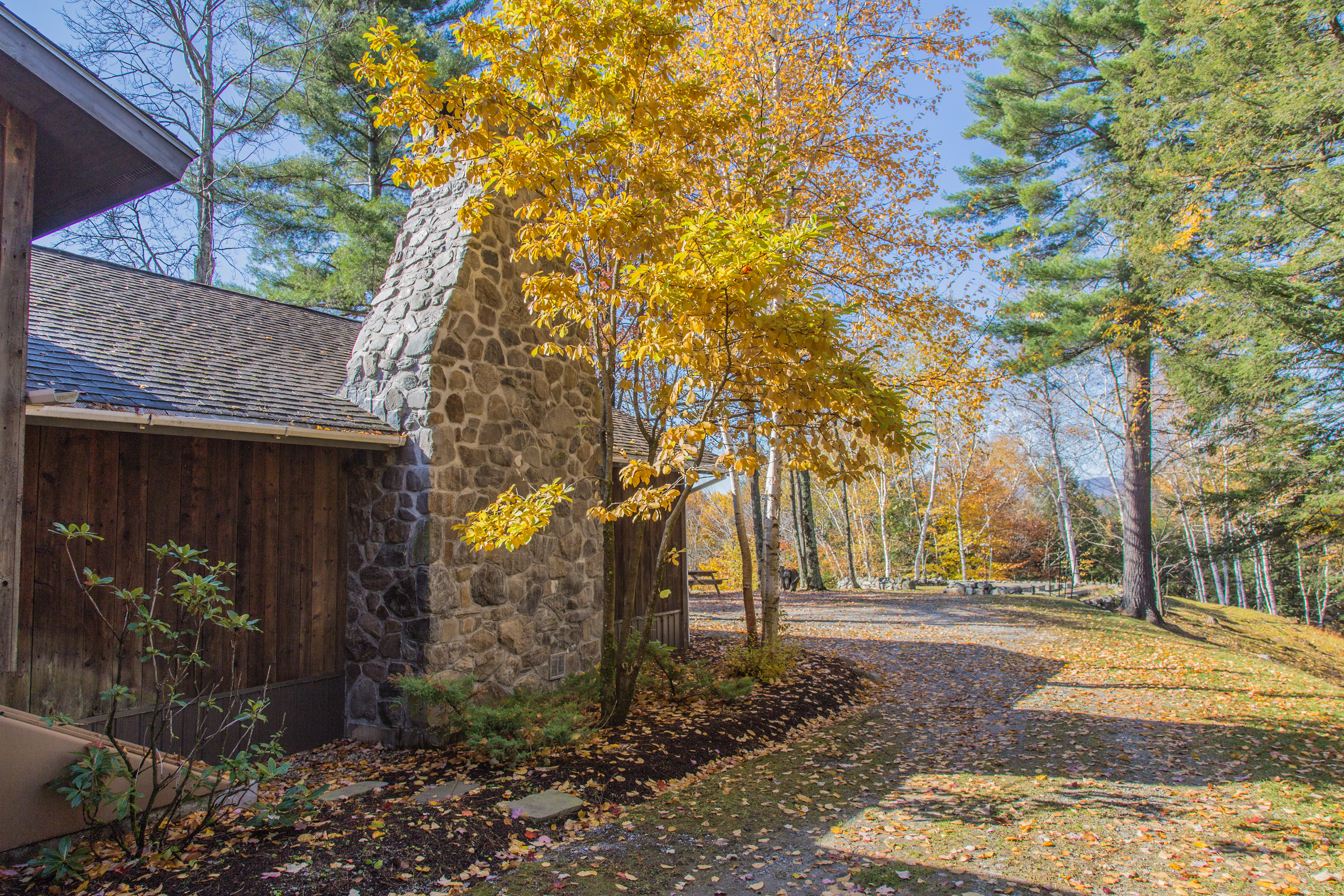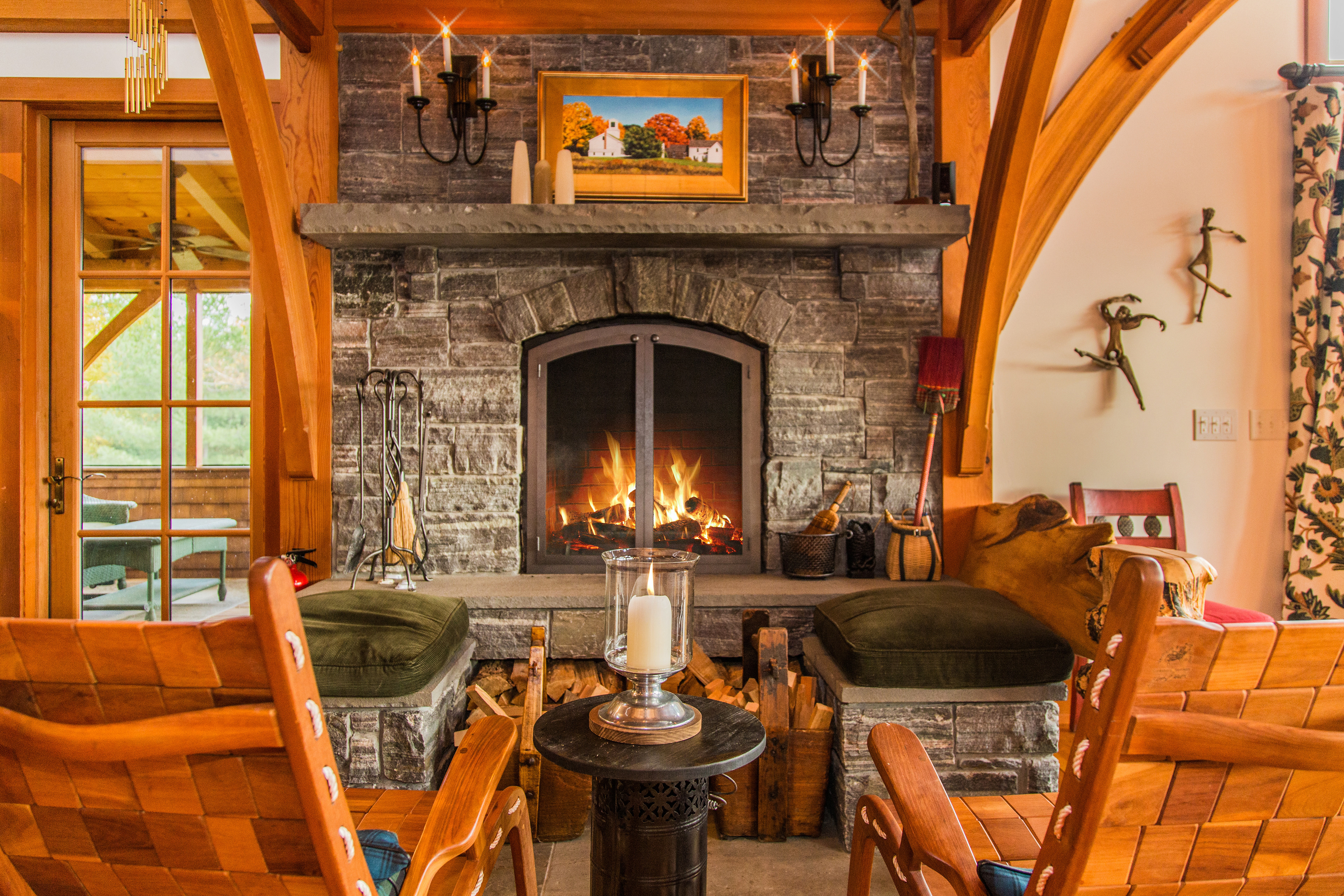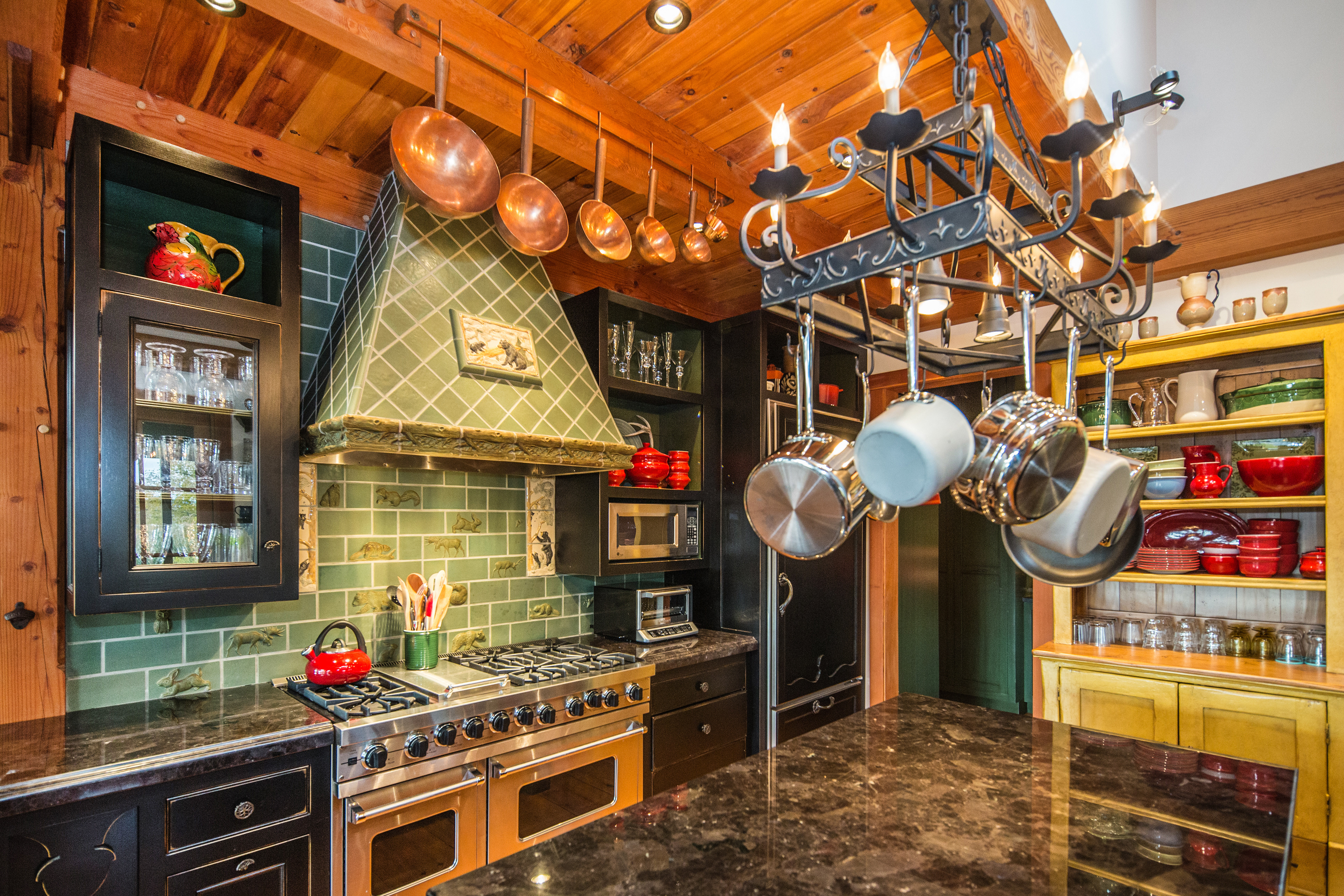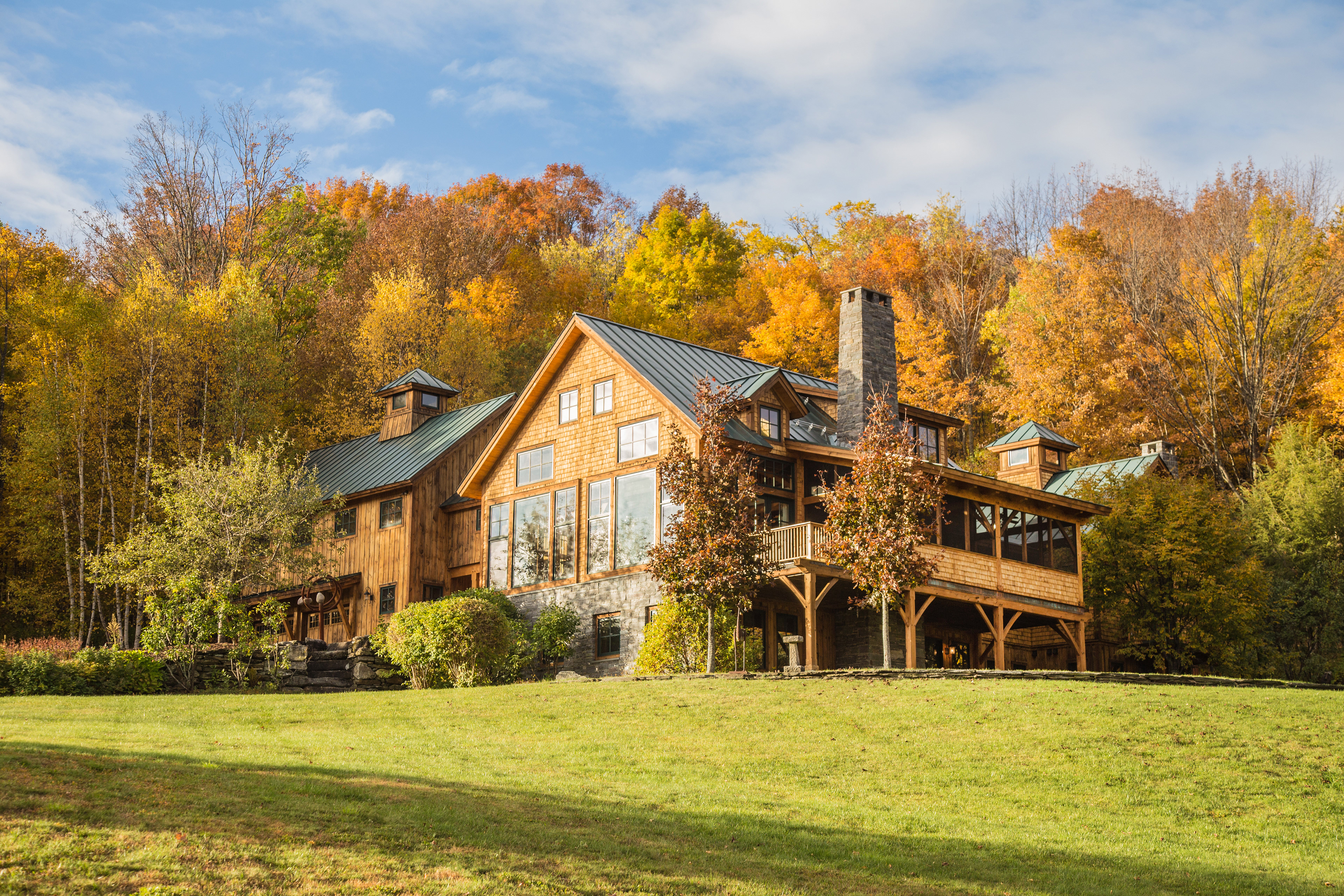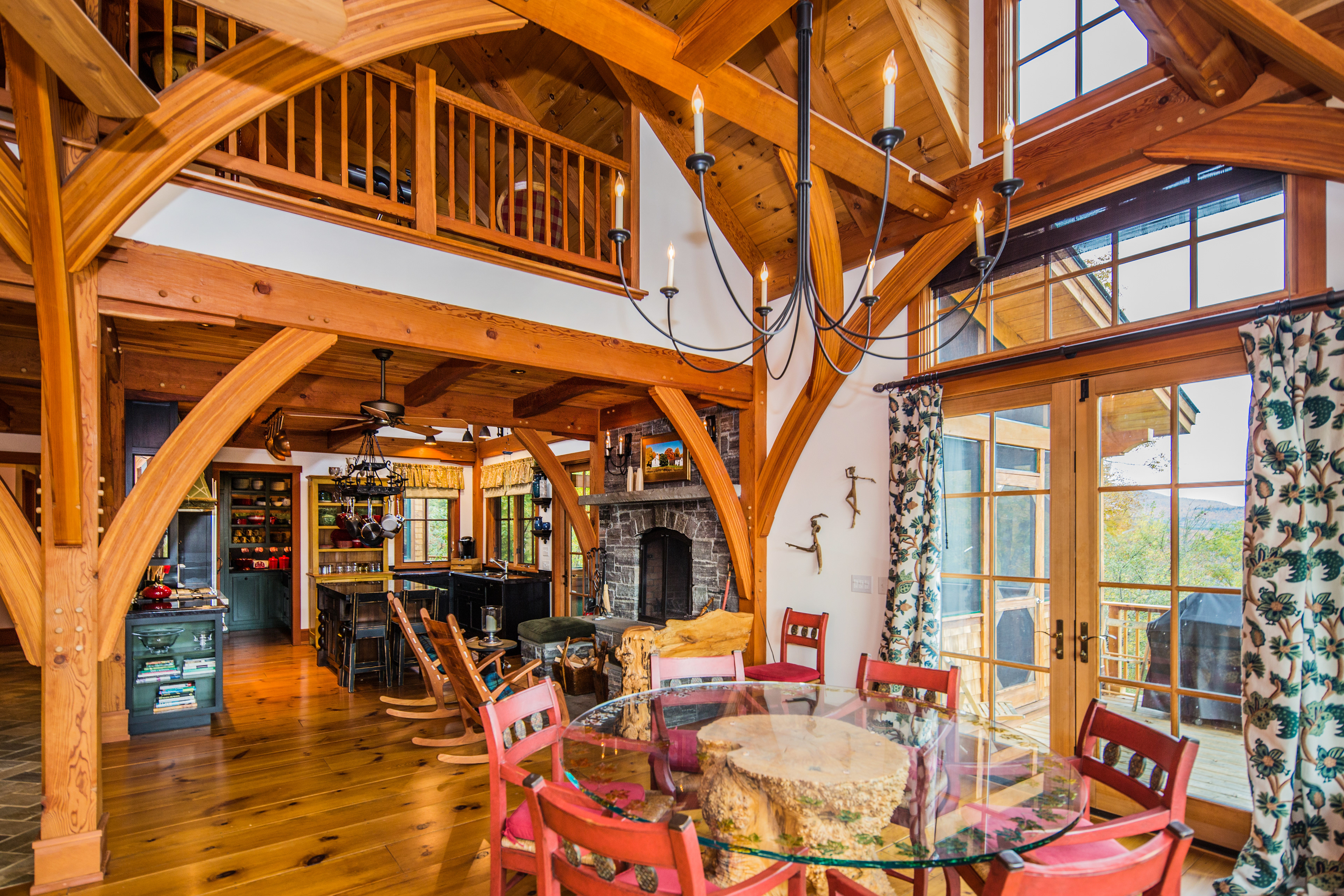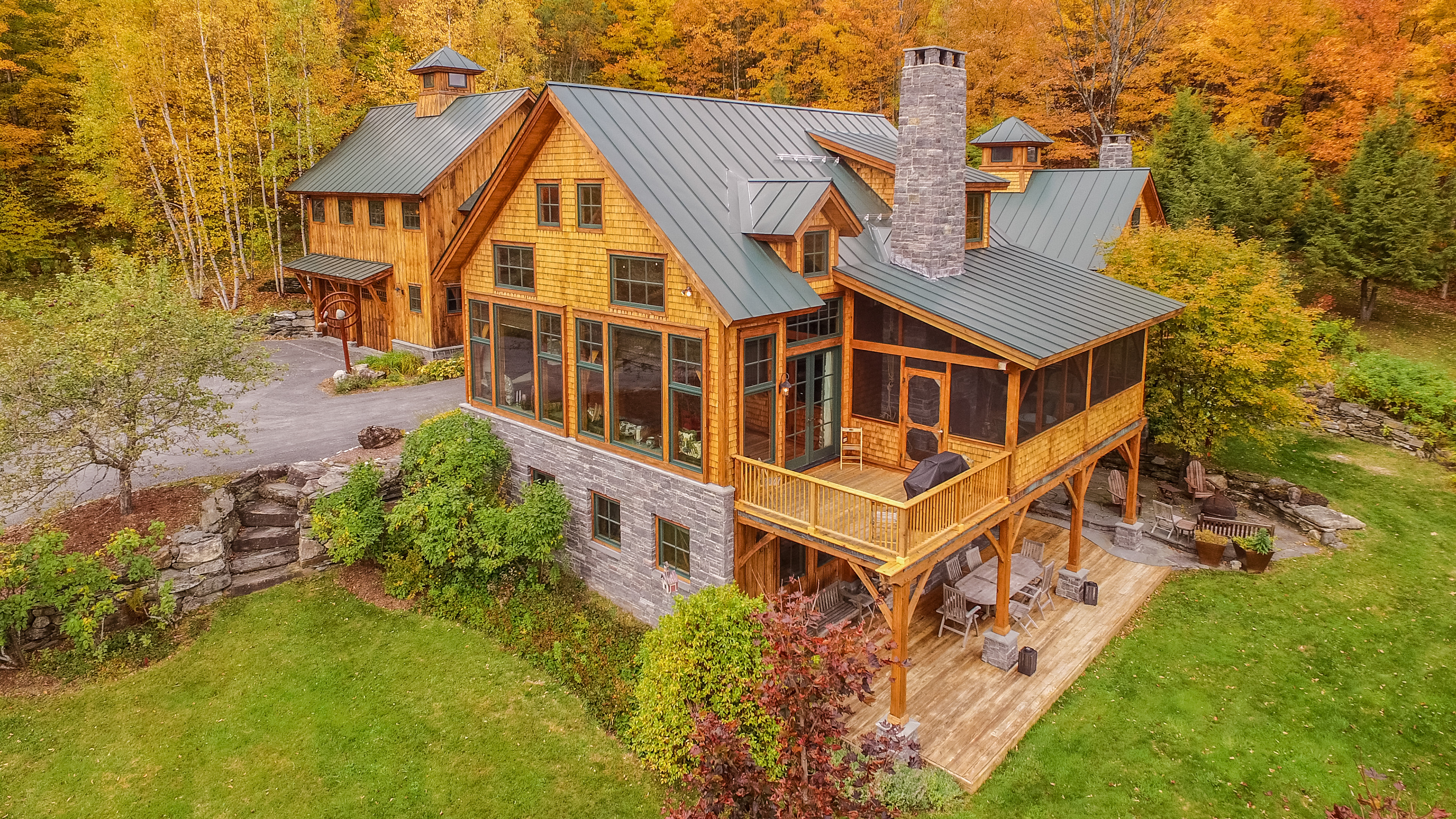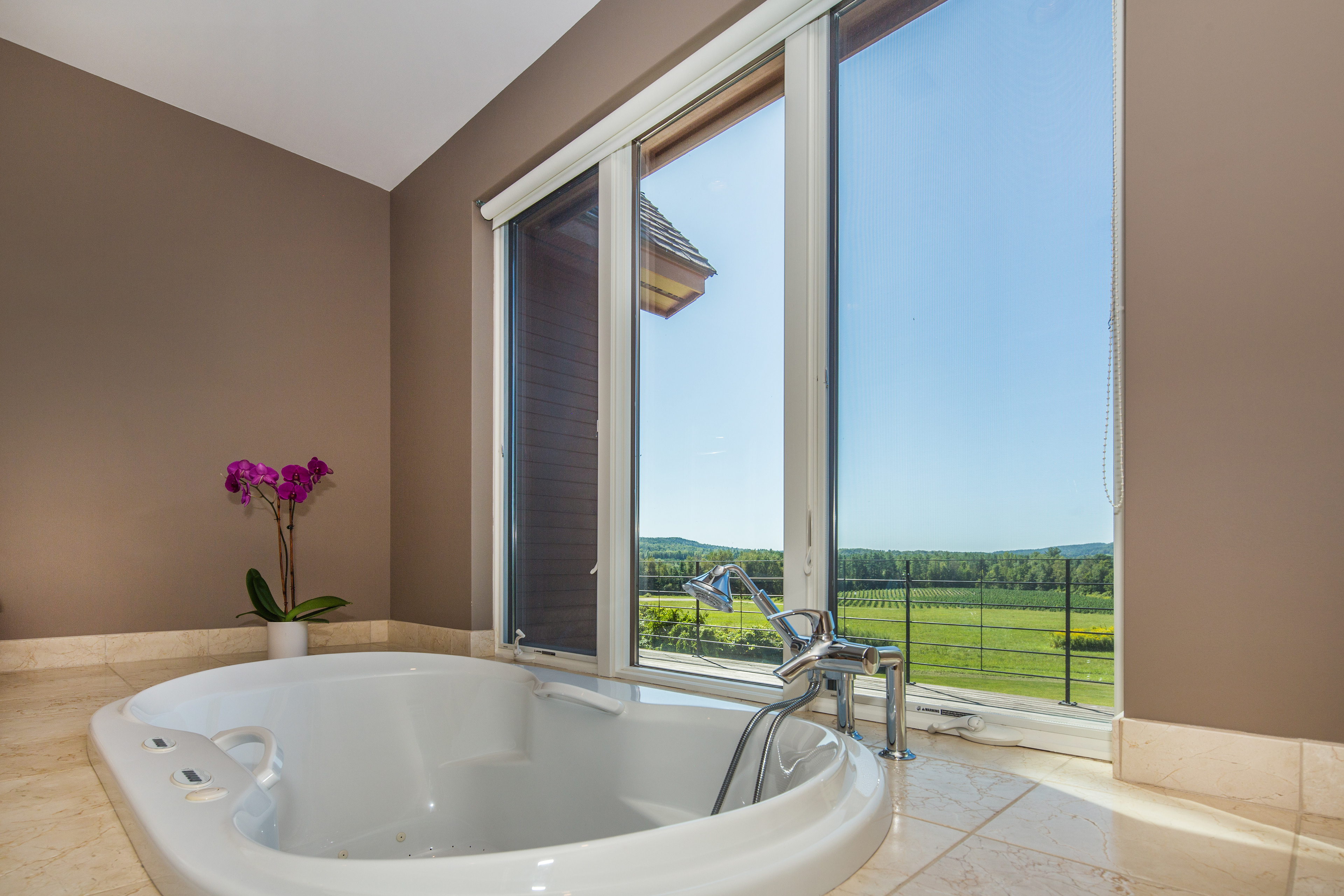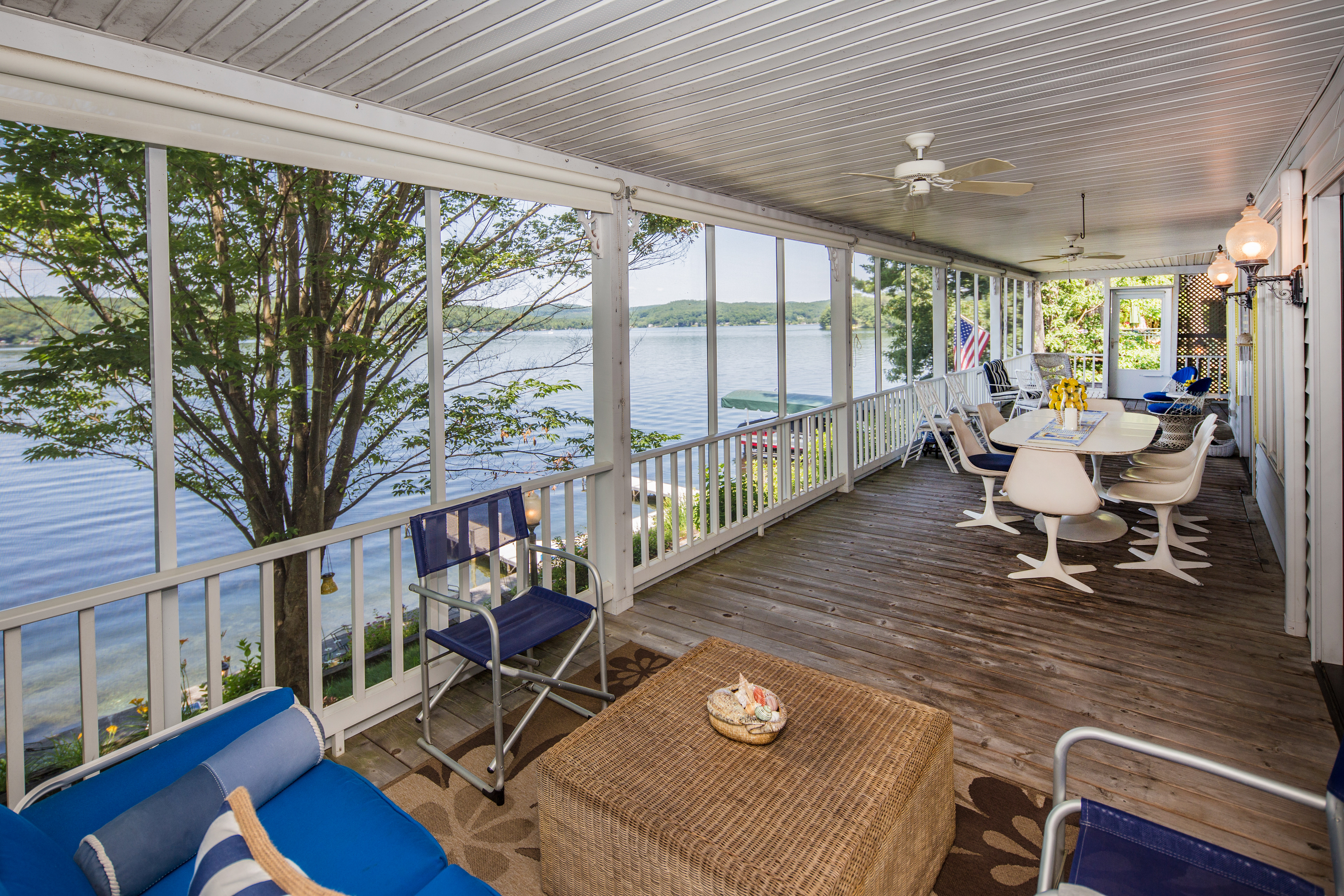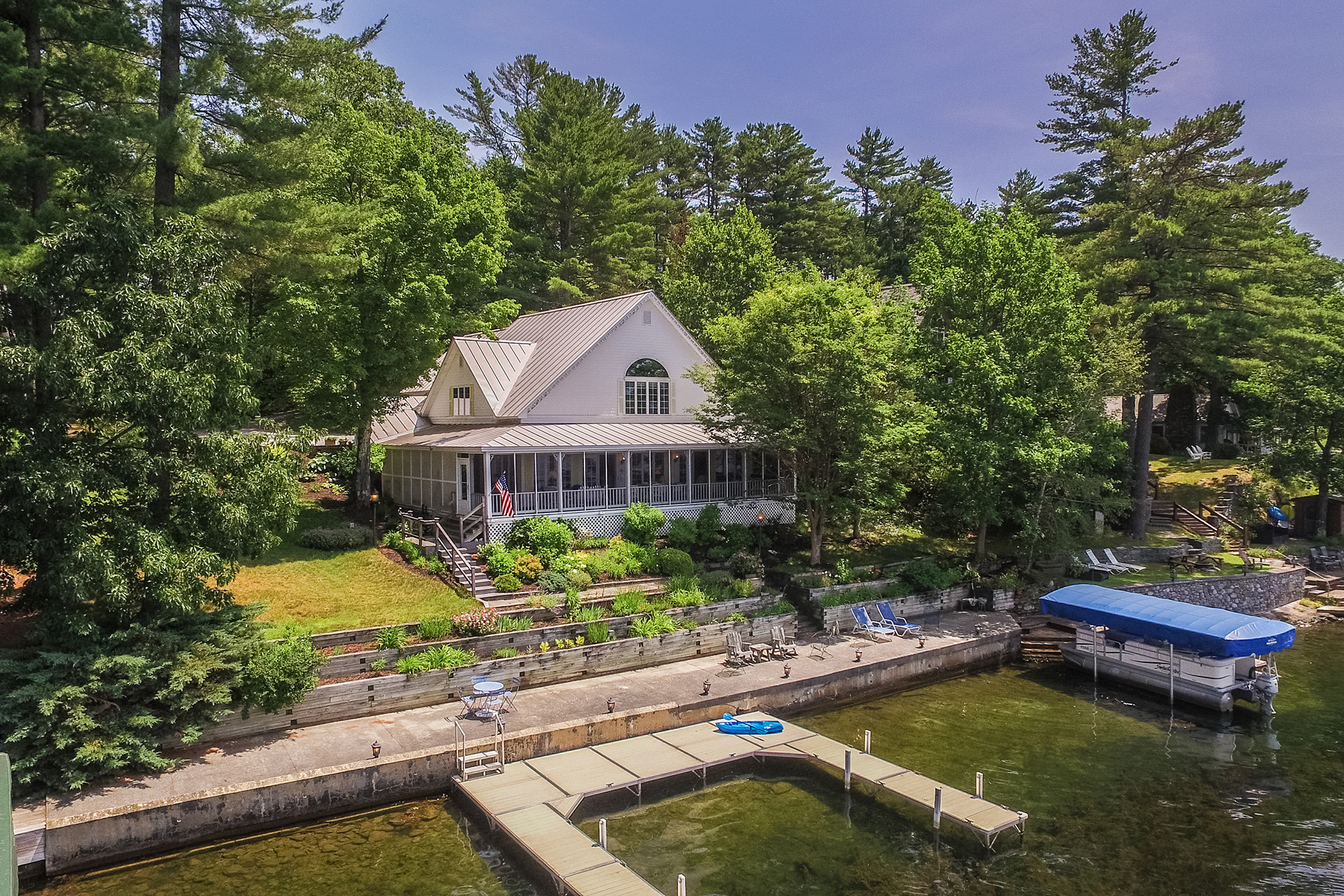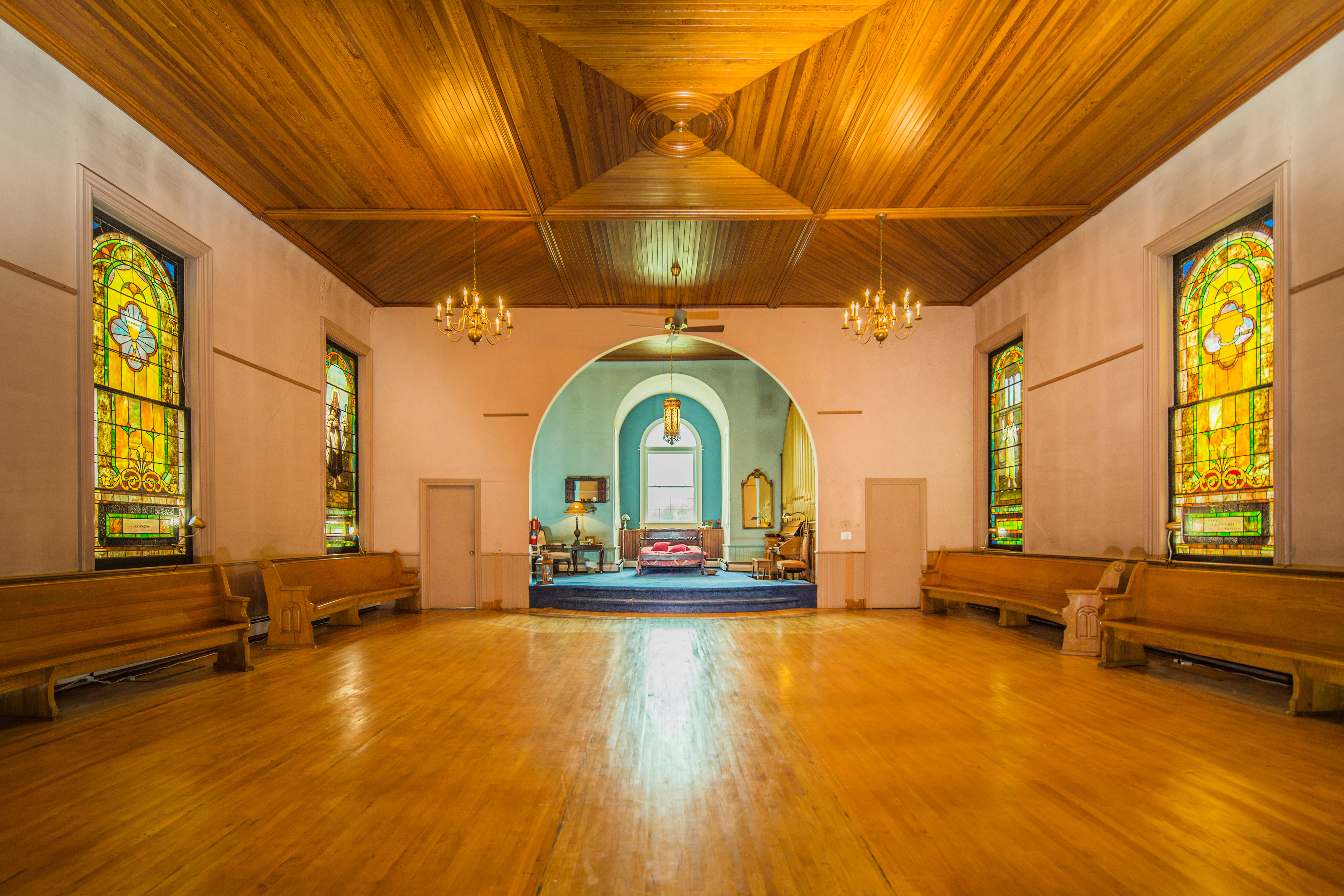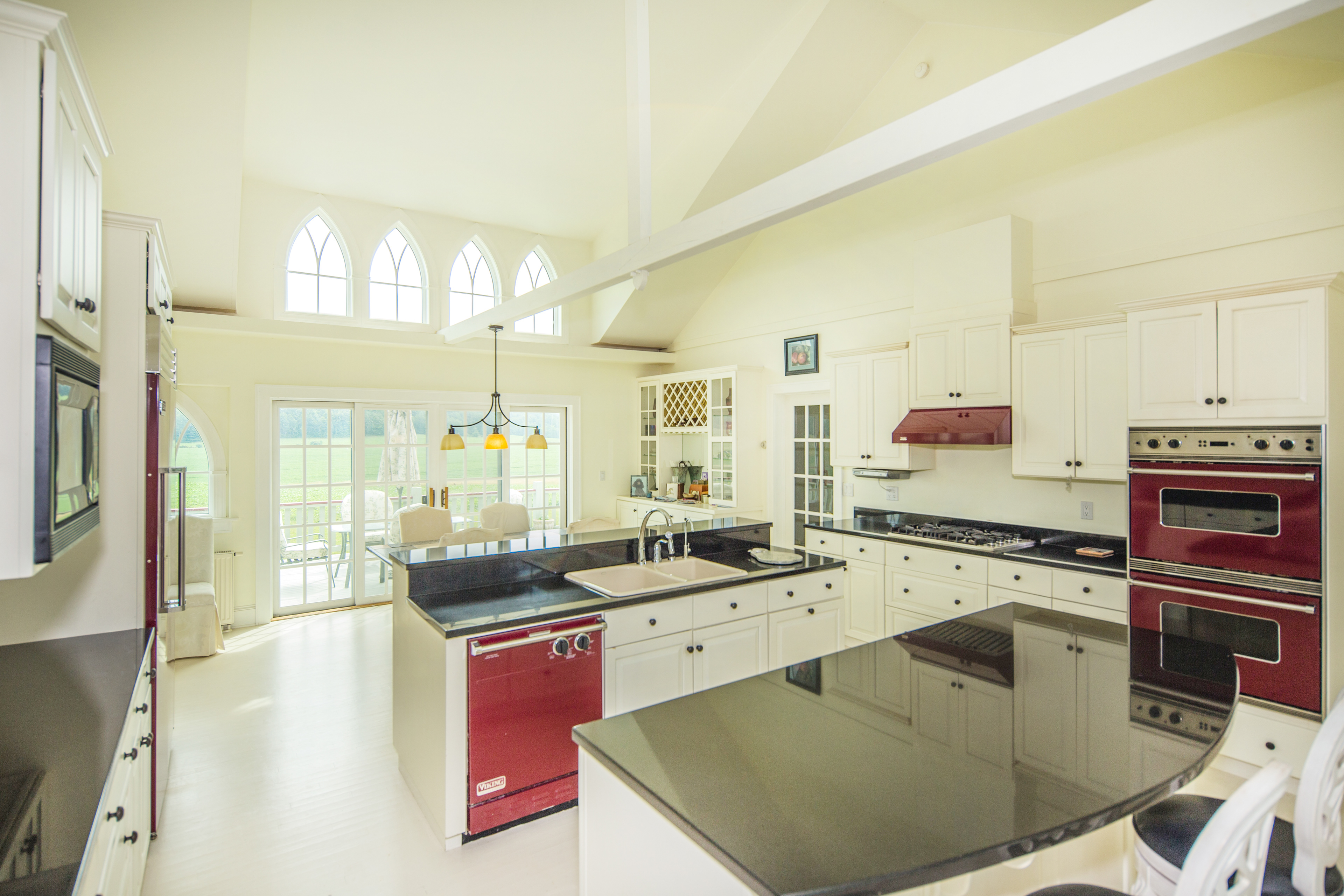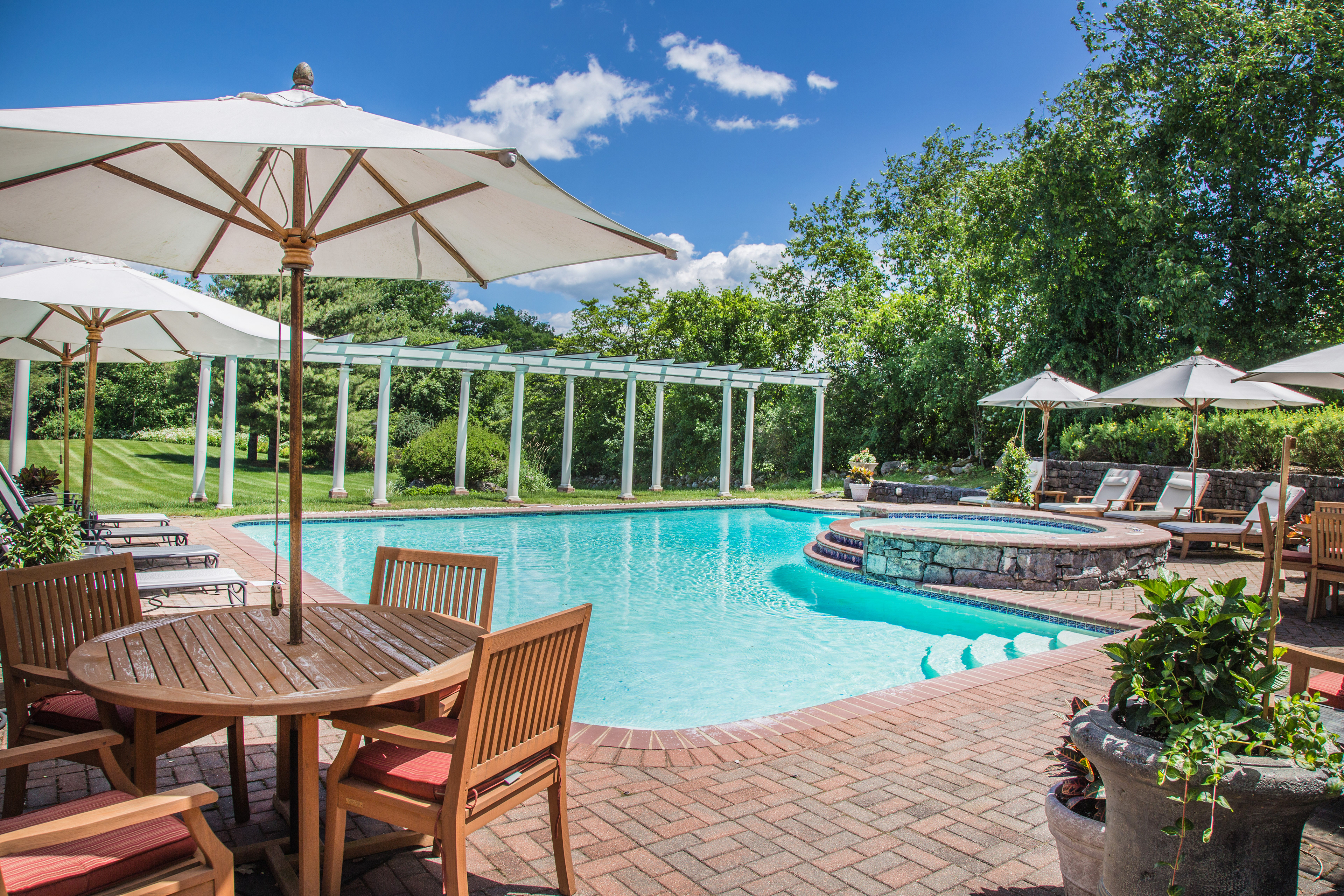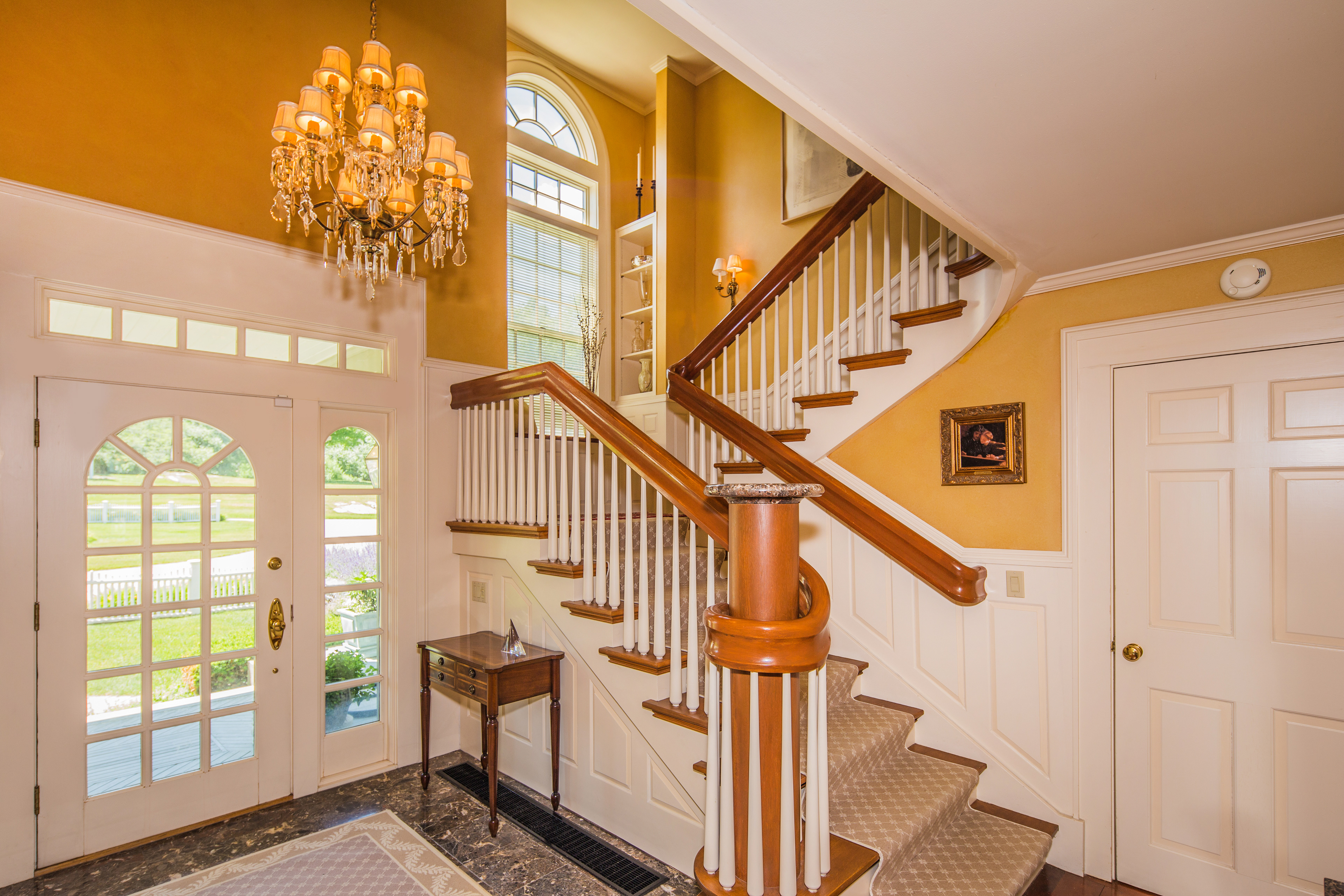 Combining drone and gimbal stabilized hand-held footage creates the smoothest virtual tours of your property.
Using state-of-the-art motion tracking software, we put our experience creating special effects for feature films to use by inserting digital fire into fireplaces.  Easy to to with still photography and Photoshop... not so easy with moving pictures.
This home was a converted church and was recently the most popular listing of the week on Realtor.com.  Read the story here.